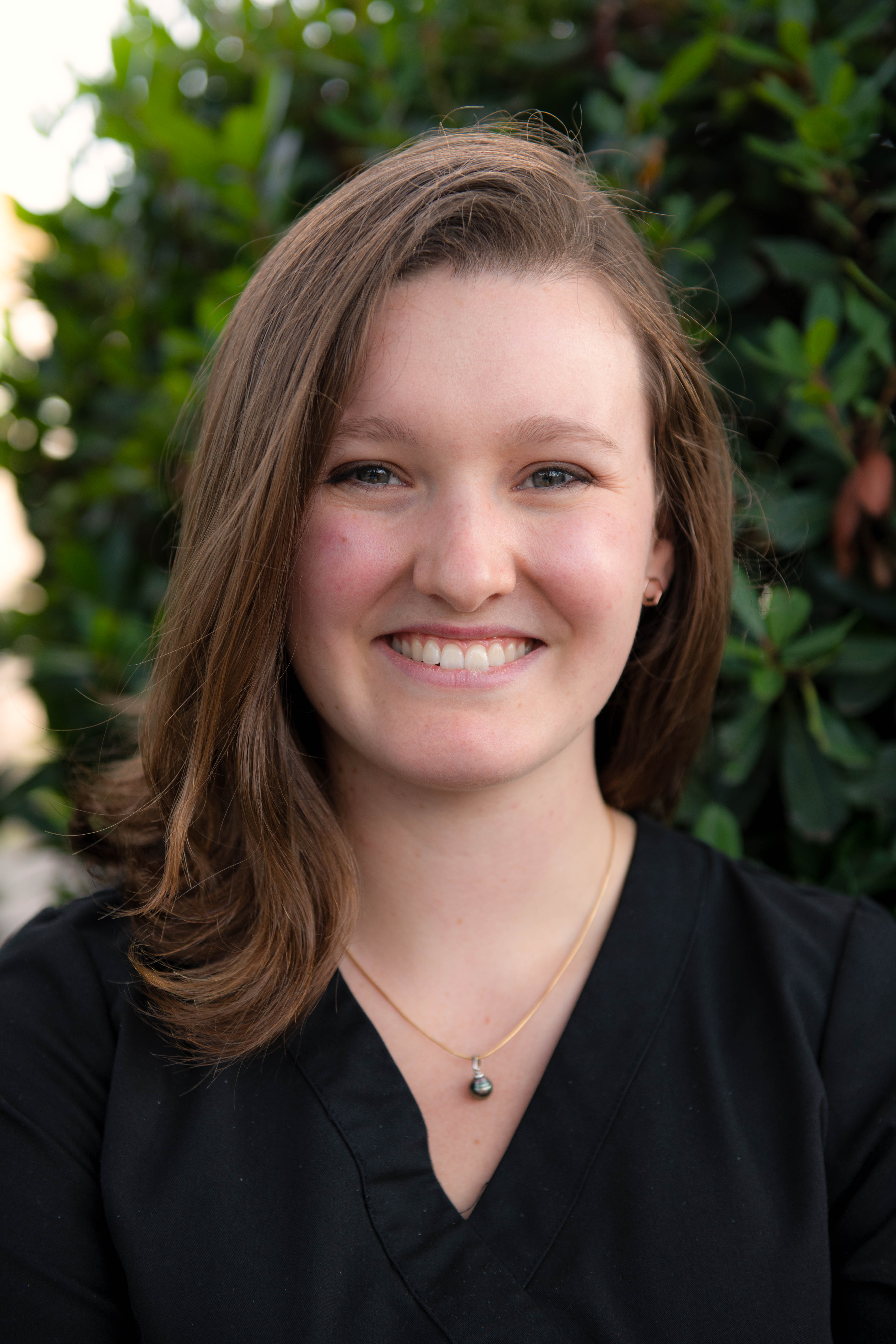 Courtney 
DENTAL HYGIENIST
Hello! I am Courtney, and I knew I wanted to be a Dental Hygienist since I was seventeen years-old. While in High School, I joined dental club and had the privilege to see first hand the good it does for communities. I love hygiene, but have many other hobbies that make me who I am. Cooking is something that I adore and helps me find solace, this is where I can challenge my palate and make food that isn't half bad. I am a cat mom of two; Agnes and Mister. I am married to a wonderful man, RJ, who is an English teacher in Albany at Memorial Middle School. We both enjoy to travel, hike, camp, and read in our free time. We also go to weekly dance classes together and enjoy dancing West Coast Swing. We have recently started learning Ballroom Foxtrot. When we aren't busy with our hobbies, we can be found working on our fixer upper home and loving every second of our time together. Expect to see me laughing and having a great time in the chair and bringing my passion for life into my work.
---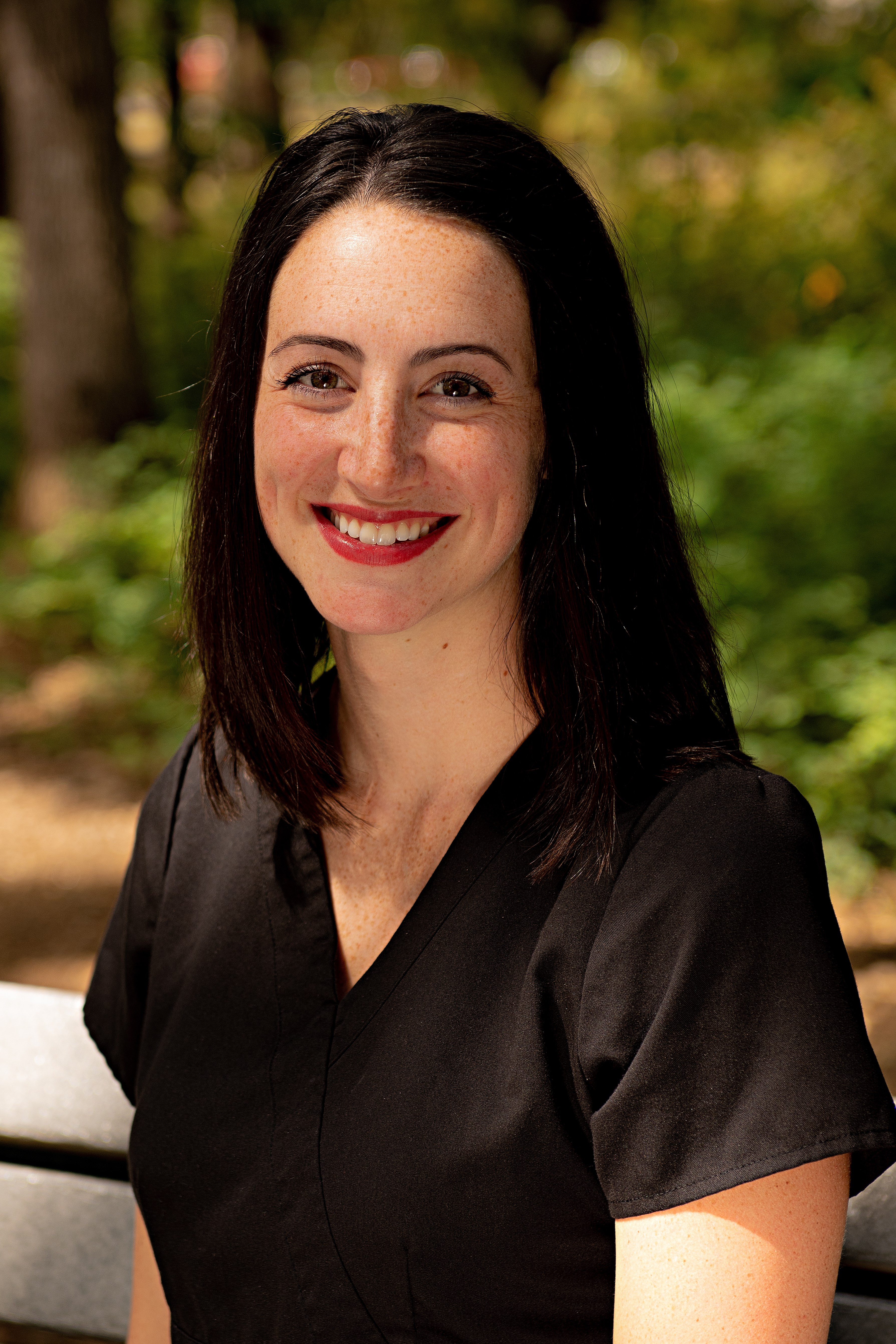 Megan 
DENTAL HYGIENIST
Megan graduated from Oregon Tech in March of 2015 with a Bachelor of Science Degree in Dental Hygiene. She has a passion for serving others and enjoys her time with her patients. She believes that effective home care is the key to optimal oral health. She enjoys being married and a mom to her two children. In her spare time she enjoys gardening.
---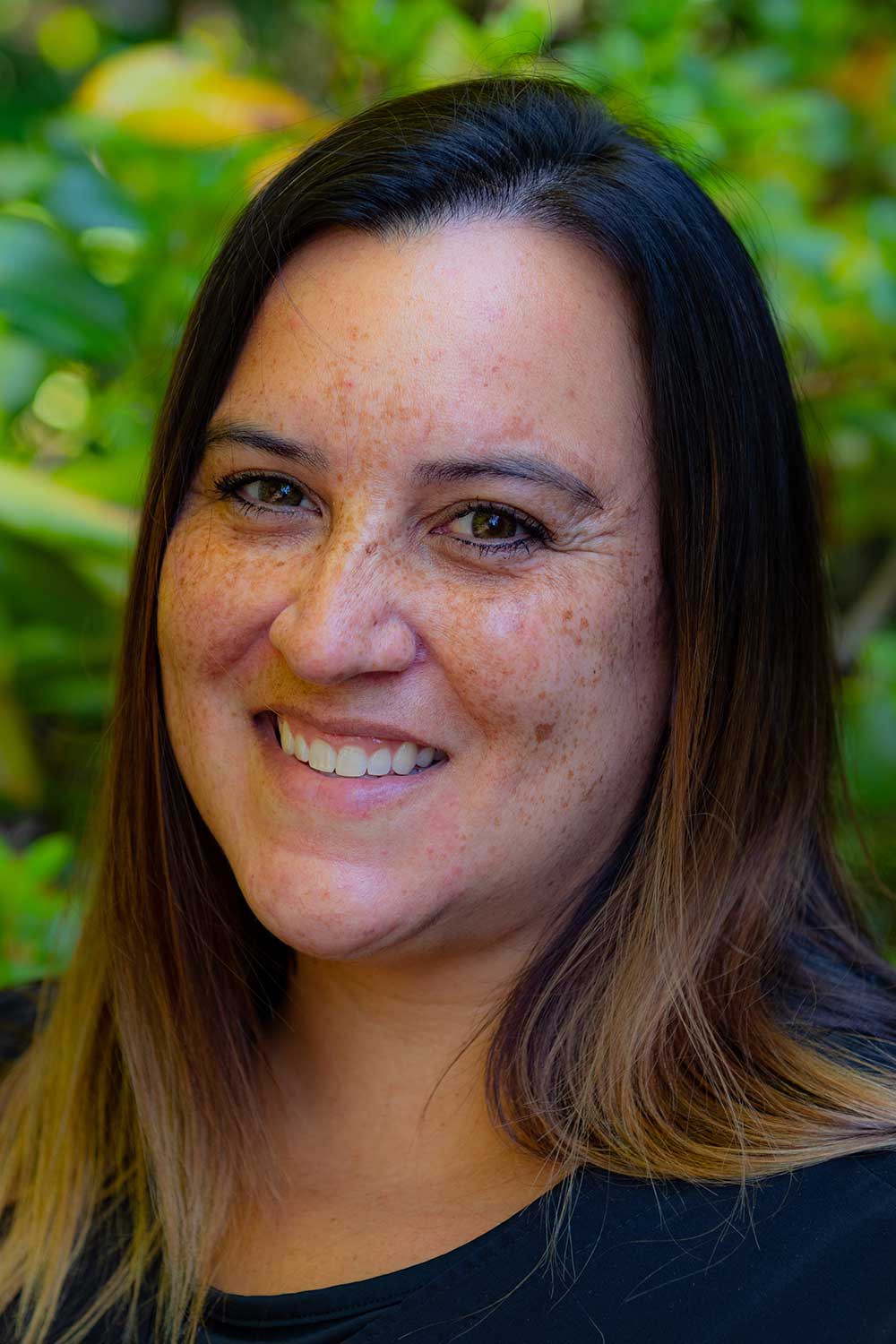 Shay
DENTAL ASSISTANT
I have been a dental assistant for 20 years. I am skilled at chairside assisting, and also have knowledge of front office and insurance! I enjoy working side by side with Dr. Giruc, and am passionate about patient care. I grew up and lived in Salem for most of my life until moving just outside of town with my family. I am married and have two children. In our spare time we enjoy riding quads!
---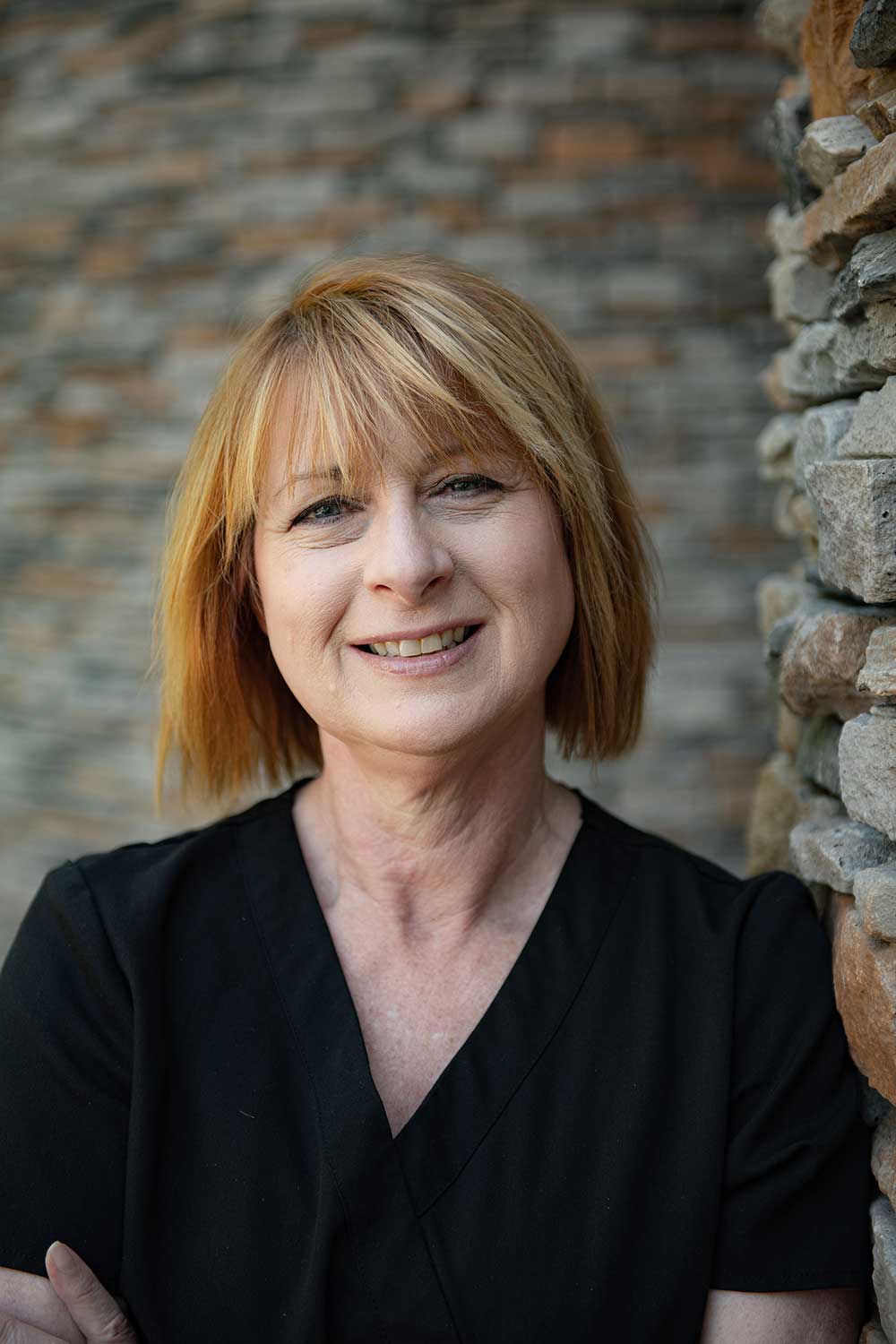 Cindy
PATIENT CARE COORDINATOR

Cindy moved to Oregon in 2016 from Northeast Ohio. She has an Associates Degree in English from BYU-Idaho. She was a newspaper reporter for seven years and owned her own cleaning service for 28 years. She cherishes spending time with her grandchildren and family, especially on their family trips to Myrtle Beach, South Carolina. She loves concerts, good food (especially when she does not have to cook it!), fun with friends and she appreciates a good sense of humor.
---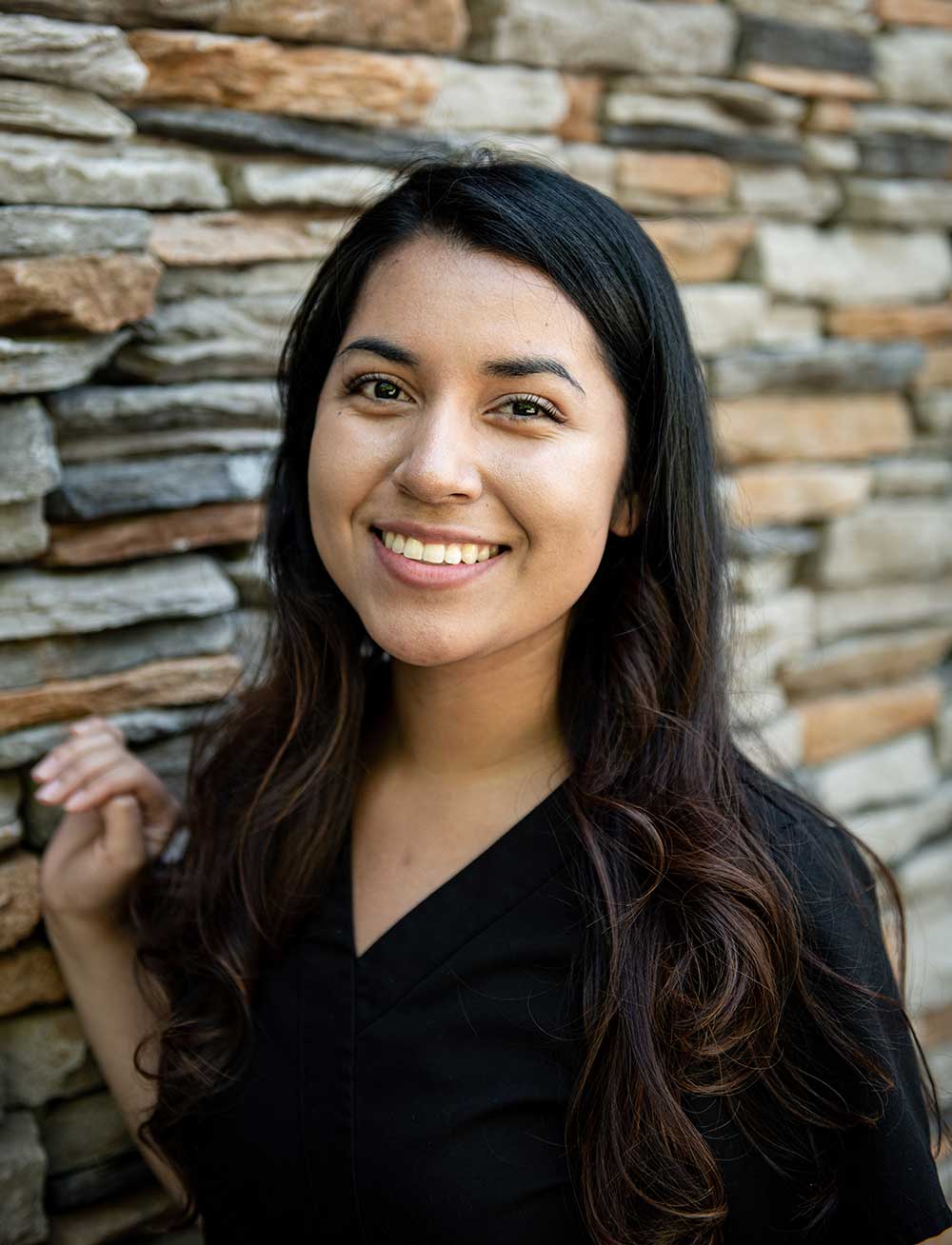 Denise
DENTAL ASSISTANT

Denise was born in Daly City, California. At age 5 she moved to Salem, Oregon, and has been living here ever since. She graduated from Chemeketa Community College with her Associates of General Studies and a Dental Assistant Certificate. She enjoys helping patients work through their dental fears and helps improve patient's self-confidence with their beautiful smiles. During her free time, she loves spending it outdoors with her family and friends exploring and adventuring. But, her favorite part of the day is when she has the chance to dance and release all of her happiness through it.
---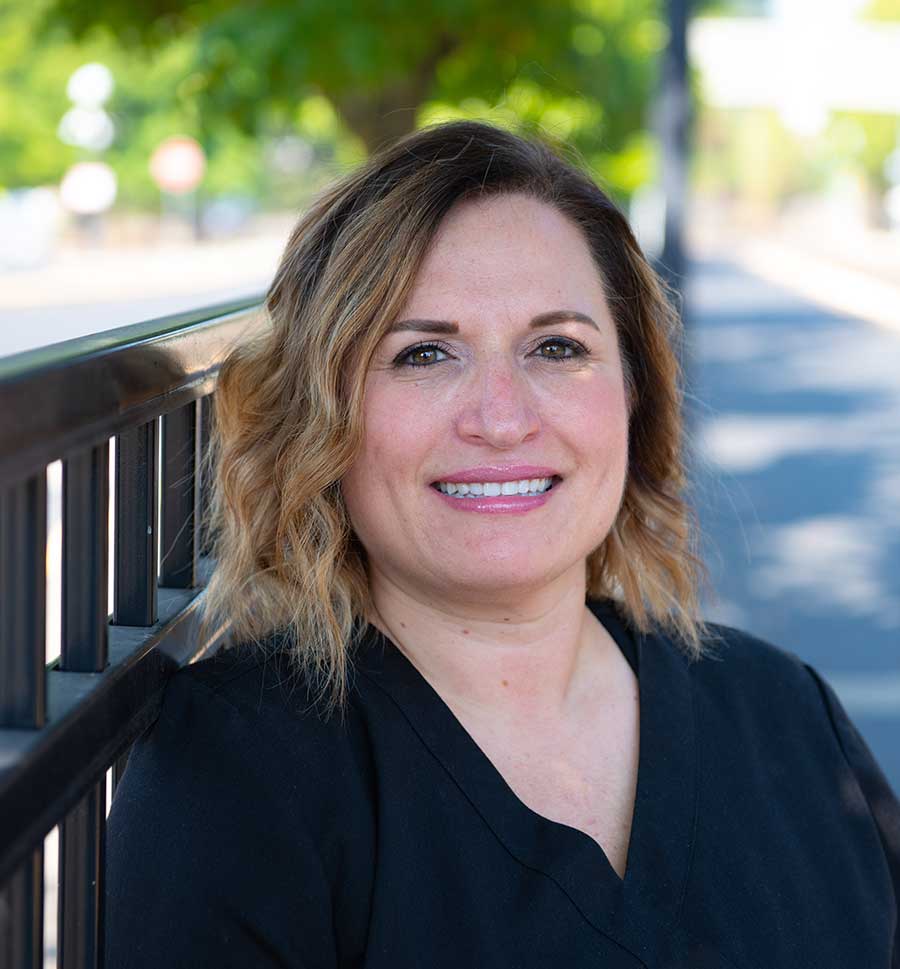 Kristi Leonard 
DENTAL HYGIENIST

I was born and raised in Salem, Oregon. I knew from a very young age that I wanted to be a Dental Hygienist. The best part of all of this is that I was in this very office when I was about 10 years old. I graduations from Oregon Institute of Technology in 2002 with a Bachelor of Science in Dental Hygiene. I really enjoy getting to know my patient and building long term relationships with them. I am dedicated to providing an exceptional experience for every patient and having a great team atmosphere. In my spare time I enjoy spending time with my husband and son. We enjoy visiting with family and friends, camping, mountain biking, kayaking, traveling and skiing.
---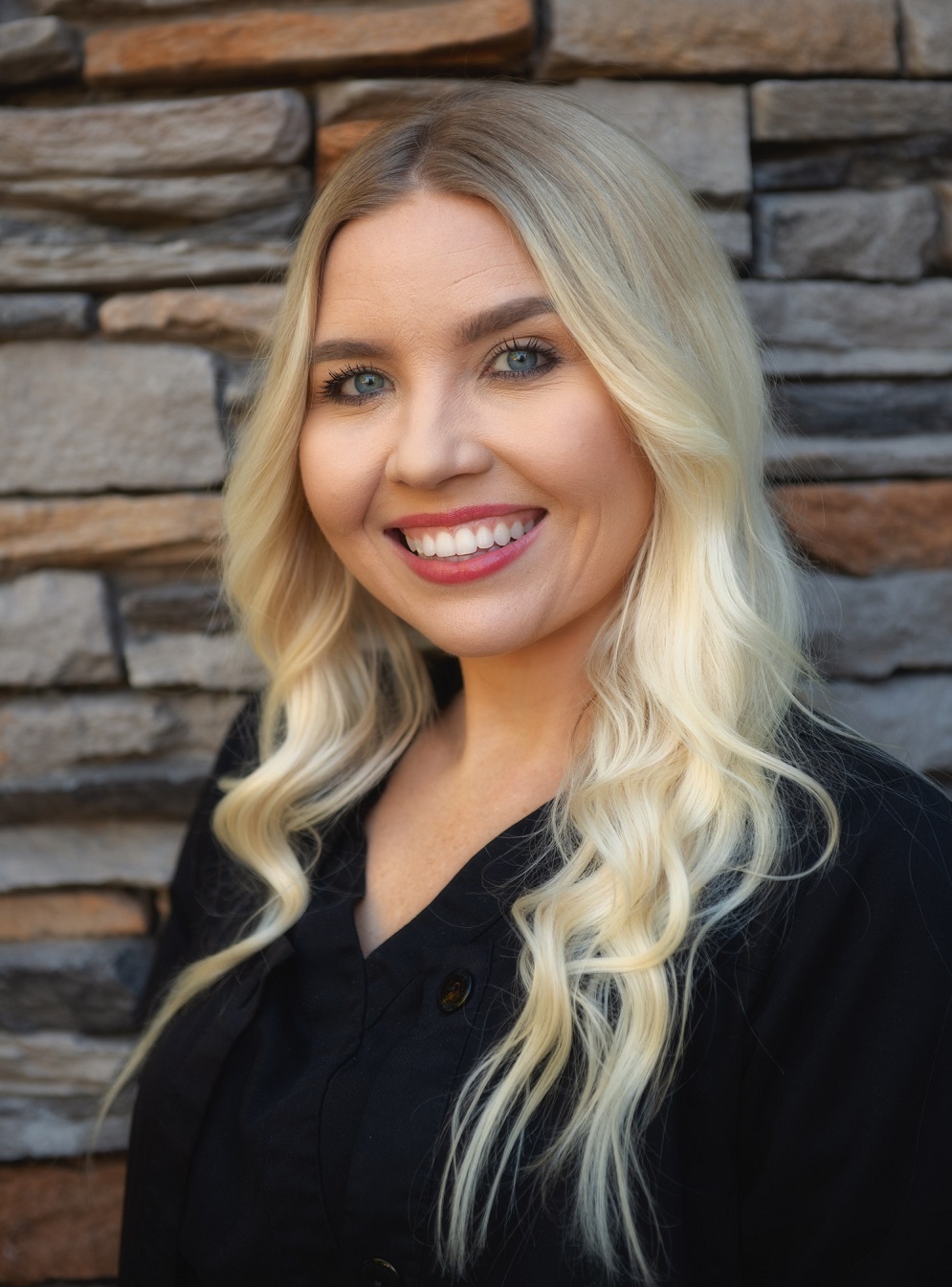 Candice 
DENTAL ASSISTANT
Candice has been a dental assistant for ten years, her favorite part of the job is interacting with patients and building relationships. She is committed to providing excellent patient care and loves her job! When she is not assisting chairside, she enjoys traveling and photography. Candice is married and a mom of two boys.