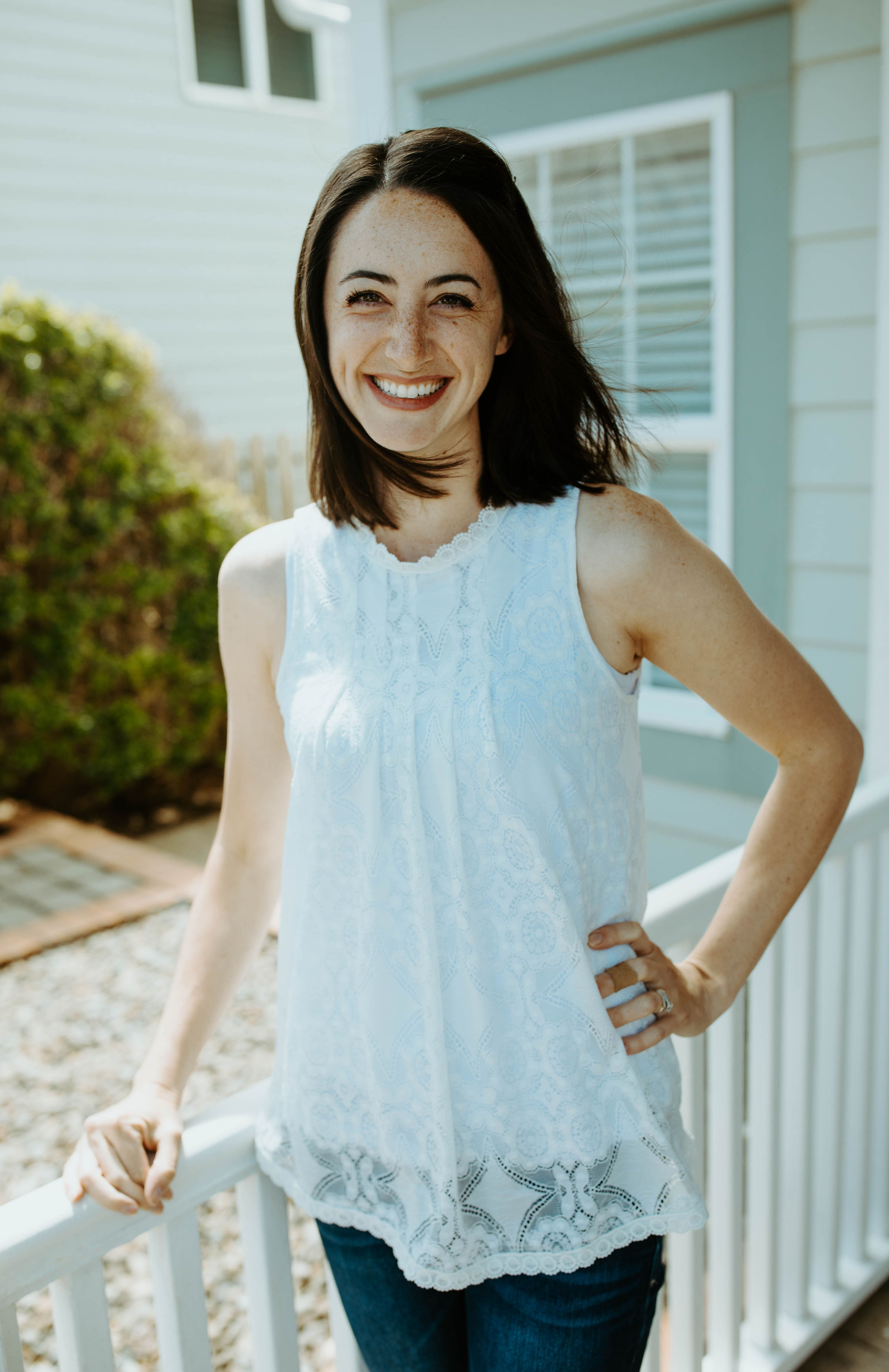 Megan 
Dental Hygienist
Megan is our Dental Hygienist. She has graduated from Oregon Tech in March 2015 with a Bachelor of Science Degree in Dental Hygiene. She has a passion for serving others and enjoys her time with her patients. Megan believes that effective home care is the key to optimal oral health. She enjoys being married and loves the role of a mom to her two children. In her spare time, she enjoys gardening.
---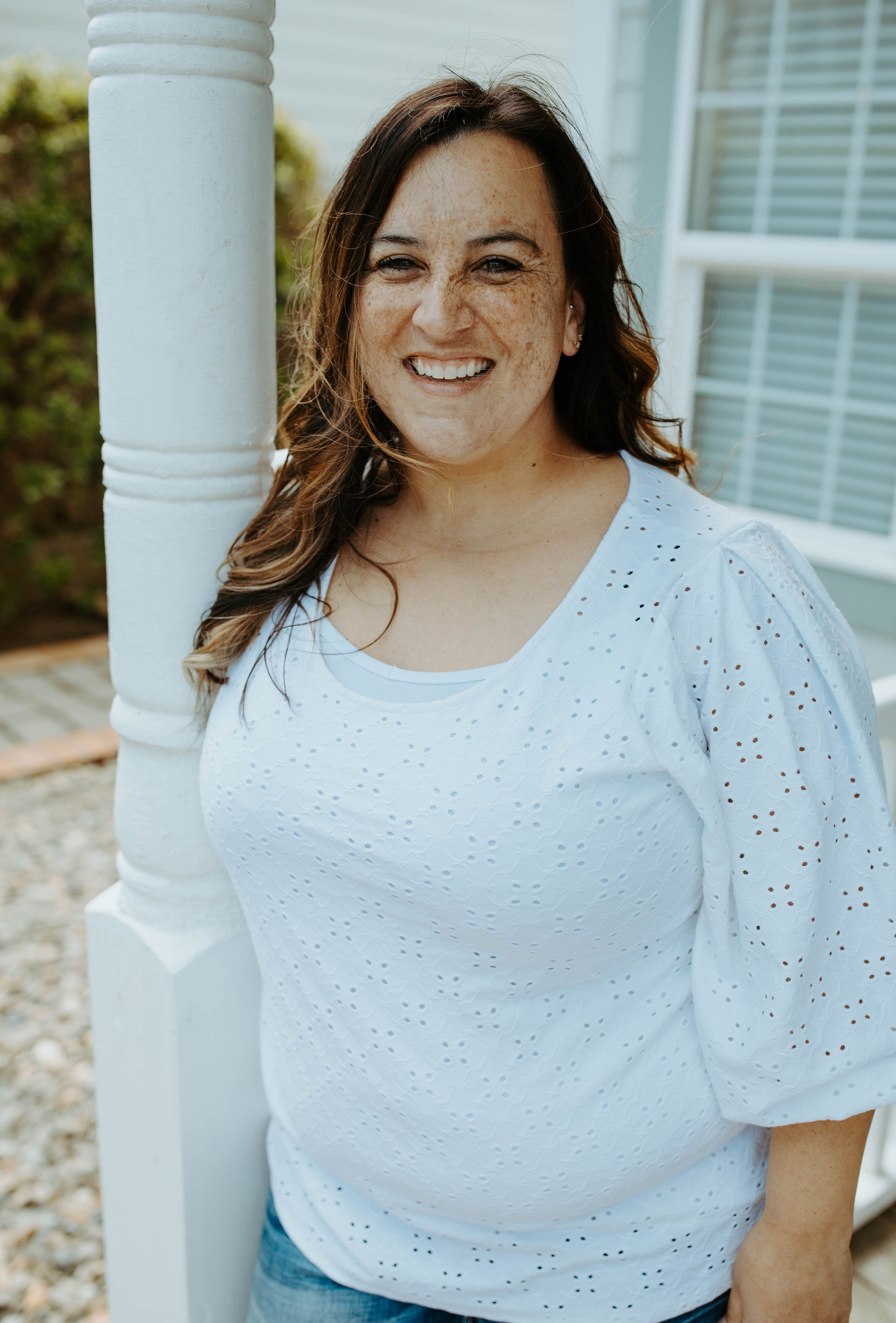 Shay
Dental Assistant
Shay has been a dental assistant for 20 years and is skilled at chairside assisting. She also has proper knowledge of the front office assistance and insurance! Shay is passionate about patient care and loves working side by side with Dr. Giruc. She grew up and lived in Salem for most of her life until recently to move outside town with her family. Shay is married and has two children. She enjoys riding quads in her spare time!
---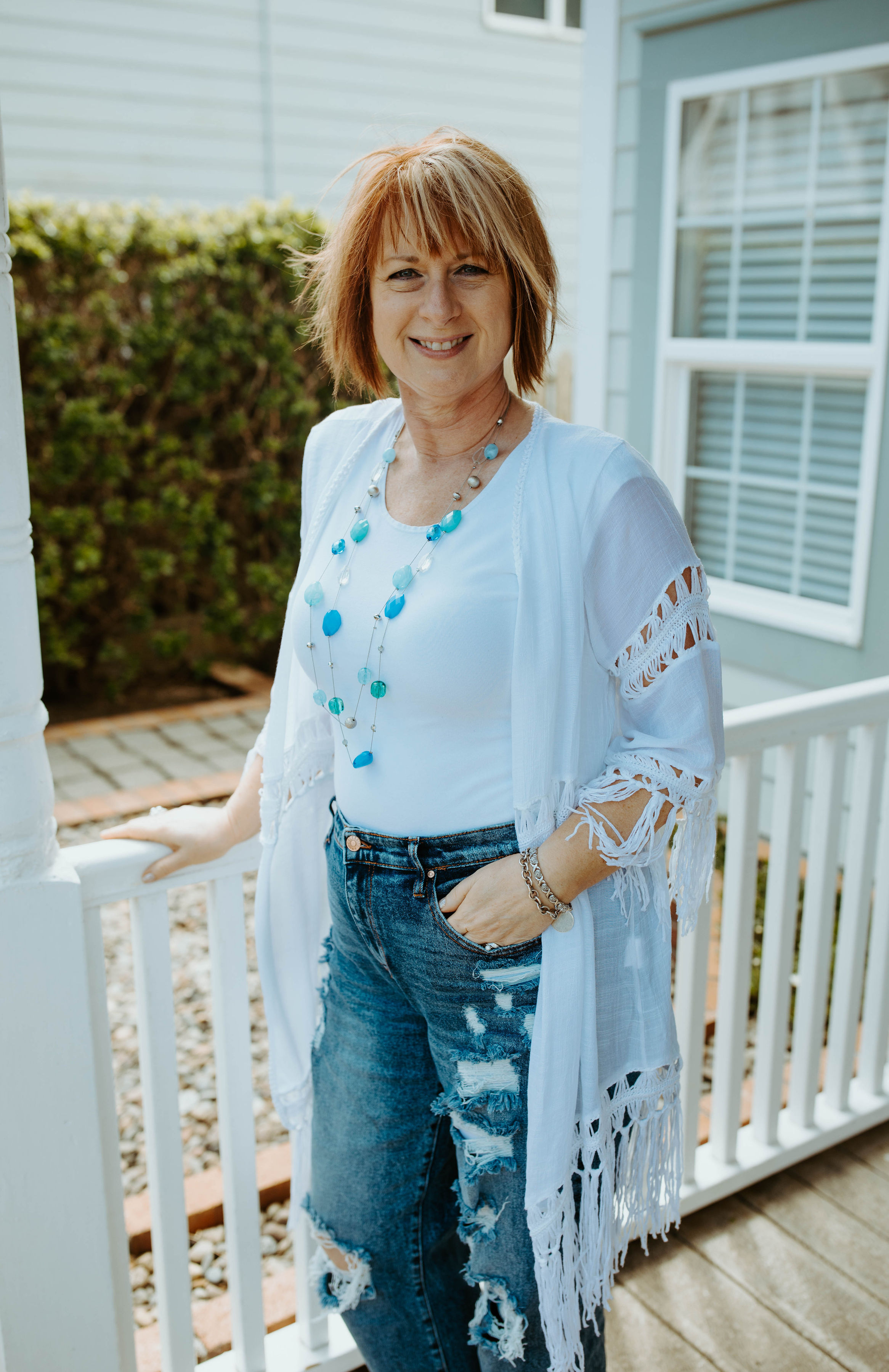 Cindy
Patient Care Coordinator
Cindy is our Patient Care Coordinator. She moved to Oregon in 2016 from Northeast Ohio. She has an Associates's Degree in English from BYU-Idaho. She was a newspaper reporter for seven years and owned a cleaning service for 28 years. She cherishes spending time with her grandchildren and family, especially their family trips to Myrtle Beach, South Carolina. She loves concerts, good food (especially when she does not have to cook it!), fun with friends, and she appreciates a good sense of humor.
---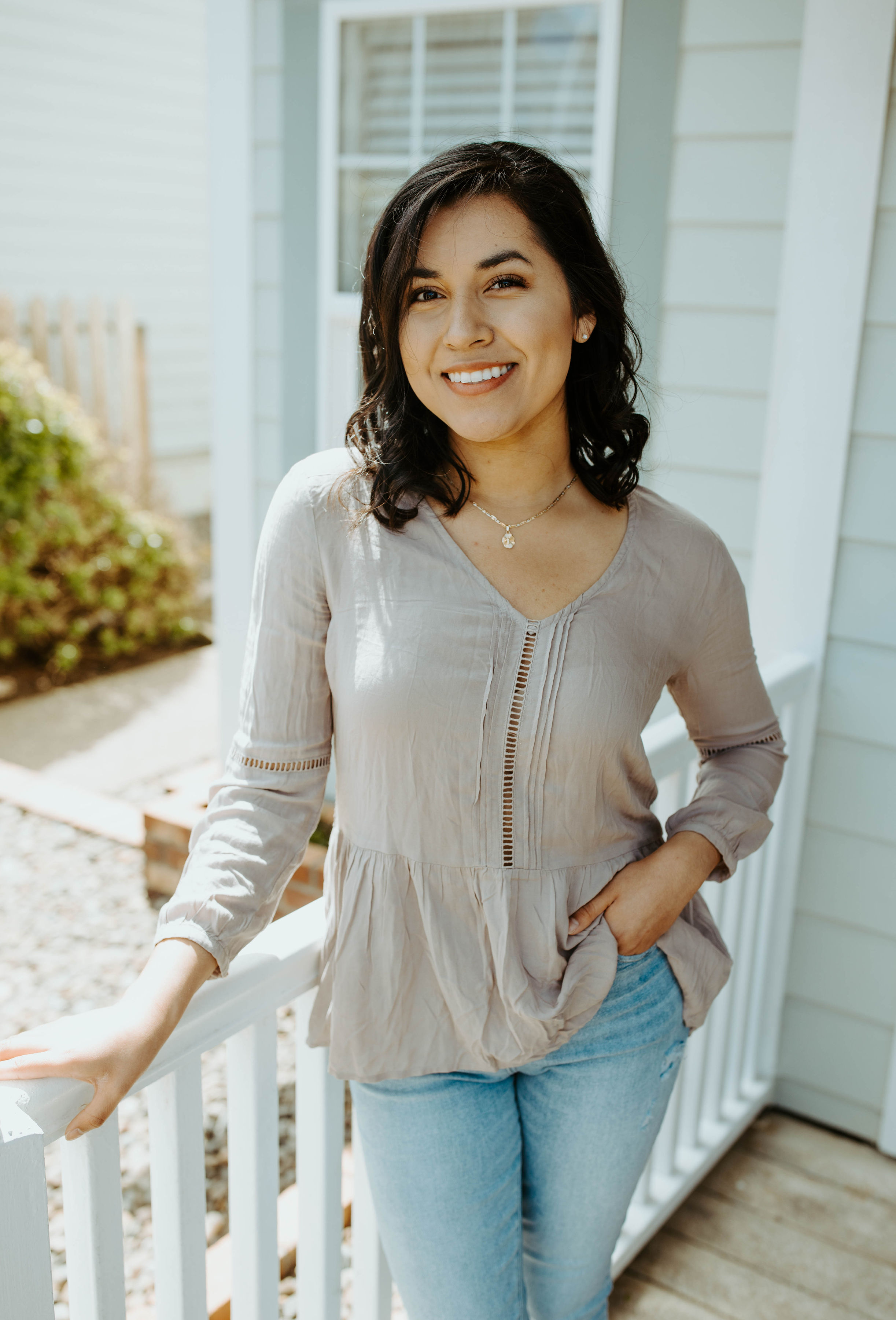 Denise
Dental Assistant
Denise is our Dental Assistant. She was born in Daly City, California. At age 5, she moved to Salem, Oregon, and has been living in Salem ever since. She graduated from Chemeketa Community College with her Associate's of General Studies and a Dental Assistant Certificate. She enjoys helping patients work through their dental fears and helps improve their self-confidence with their beautiful smiles. She loves spending it outdoors with her family and friends during her free time, exploring and adventuring. But, what she loves the most is to dance her heart out, expressing all her happiness through it.
---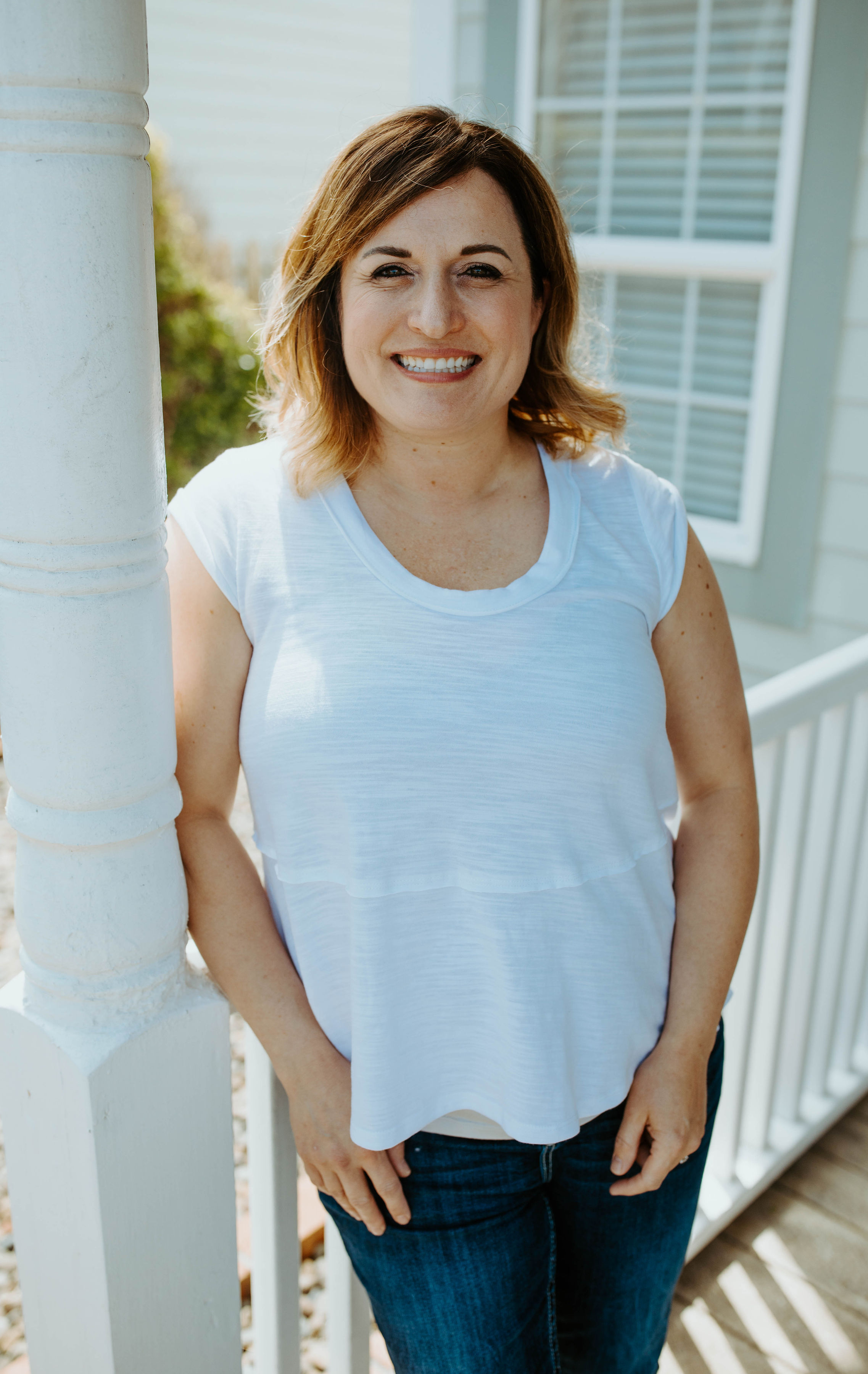 Kristi
Dental Hygienist
Kristi is our Dental Hygienist. She was born and raised in Salem, Oregon. She knew from a very young age that she wanted to be a Dental Hygienist. The best part of all of this is that she was in this same office when she was about ten years old. She graduated from the Oregon Institute of Technology in 2002 with a Bachelor of Science in Dental Hygiene. She really enjoys getting to know her patients and building long-term relationships with them. She is dedicated to providing an exceptional experience for every patient and appreciates a great team atmosphere. In her spare time, she enjoys spending time with her husband and son. They enjoy visiting their family and friends, camping, mountain biking, kayaking, traveling, and skiing.
---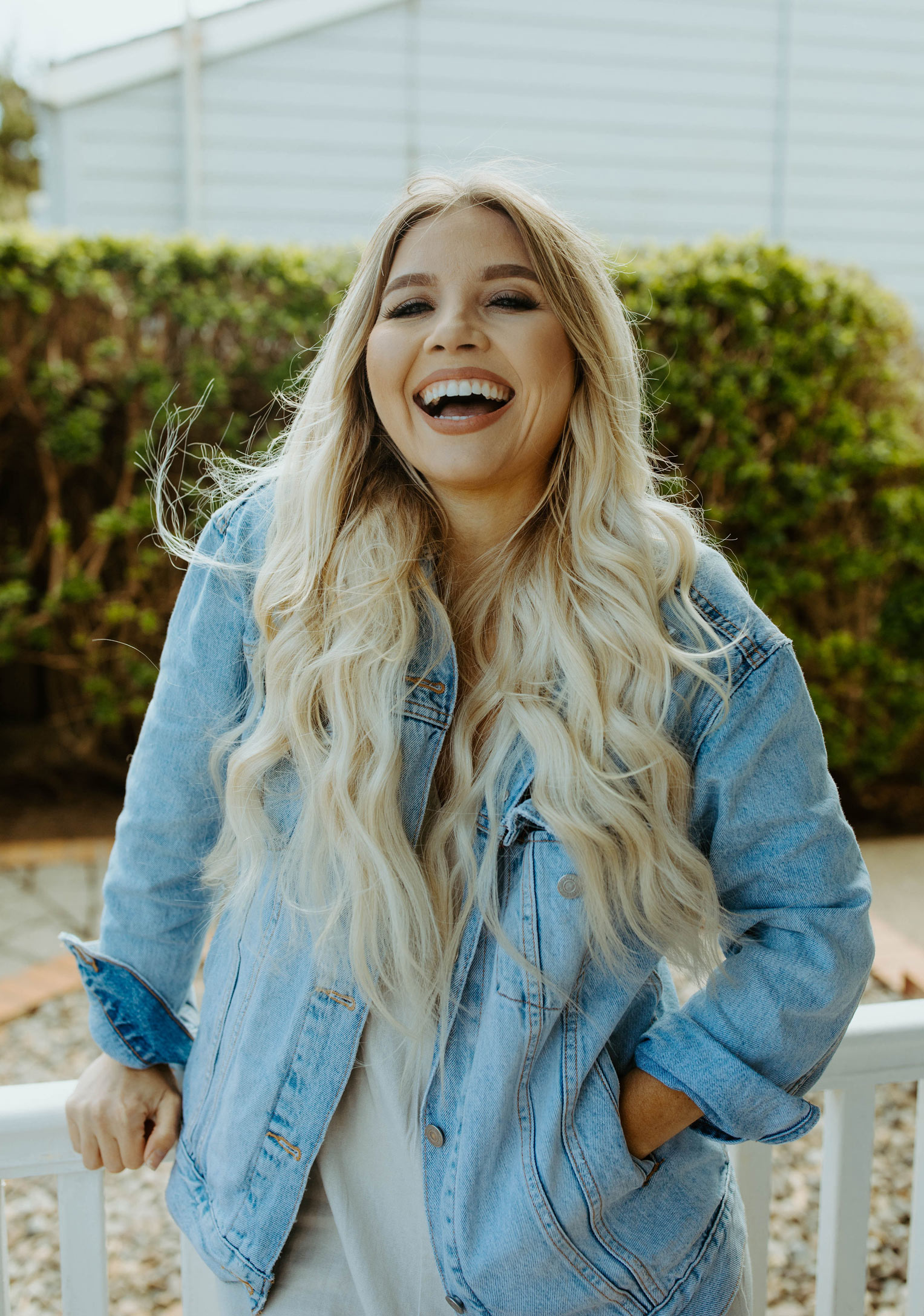 Candice
Dental Assistant
Candice has been a dental assistant for ten years. Her favorite part of the job is interacting with her patients and building relationships. She is committed to providing excellent patient care and loves her job! When she is not assisting the chairside, she enjoys traveling and photography. Candice is married and a mom of two boys.
---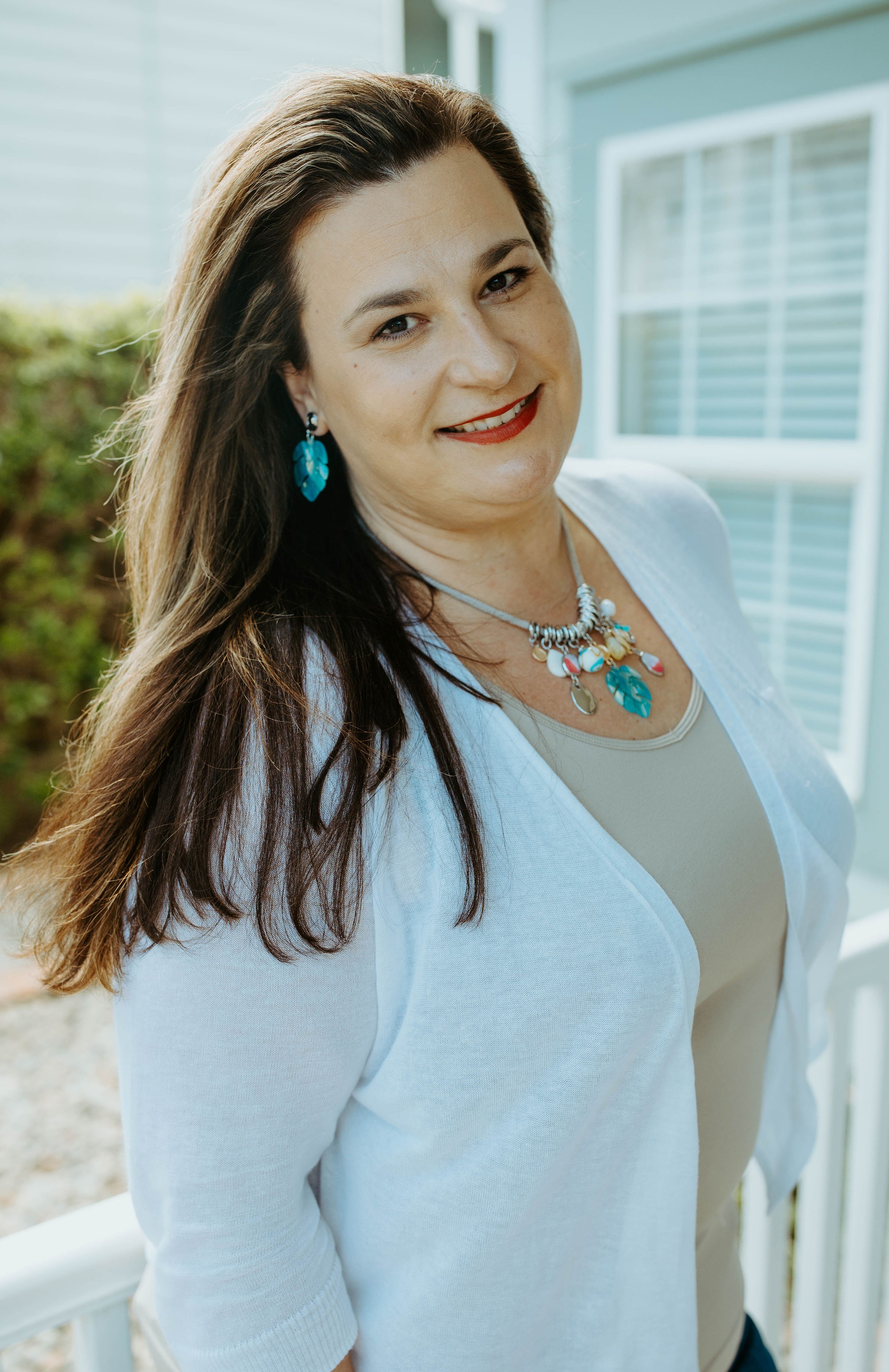 Juli
Business Manager
Juli is our Business Manager. She has more than 20 years of experience in business operations and human resources, during which she learned to streamline operations and put people first. For 15 years, she served as the Chief Operating Officer (COO) of the management consulting business she co-founded. She was responsible for operations supporting over 20 consulting staff with offices in Salem and Sacramento. Juli has a degree in Business Communications from Thiel College, which gave her the foundation in business operations and communications that she needed for her early career as a Technical Recruiter. After several years as a successful recruiter, she expanded more broadly into human resources, including working for an online medical record dot-com before starting a consulting business with her husband. In 2020, Juli celebrated her 20th wedding anniversary with her husband and three children. She loves all things of Oregon, from the coast to wine country and the wilderness. She enjoys cooking for friends and family. She has become an enthusiastic hiker in recent years and regularly spends her free time working out at the local gym.
---